NAVIGATING THE TIDES OF LIFE TO COME FULL CIRCLE, TOGETHER.
Join the Community of Growth-Minded Mompreneurs, Strengthening Family, Wellbeing, and Business.

 
JOIN INNER CIRCLE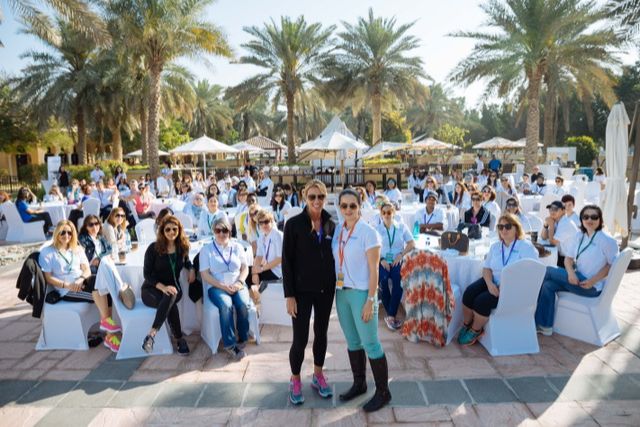 DIGITAL MASTERY CIRCLE
Maximizing Business Potential Through Digital Tools
Networking and Breakfast 

Tuesday, December 12th
The Beach House, West Vancouver 

10 am - 12 pm
What happens when powerful women connect?

WE CHANGE THE WORLD
Together, we can change the rules and redefine success.
We can build our empires, achieve harmony and create a world our children can be proud of.
Navigating the tides of life to come full circle together.

As unpredictable and constantly changing are the tides of an ocean, such is the nature of a mother's personal and professional journey. On her path to success, at times she swims in opposite directions in an attempt to find balance between the feminine and the masculine. Through entrepreneurial education and mompreneurship, we are here to navigate our lives together during high tides, celebrate the calm when waves are still, and flow with grace and ease.
"If you give a woman a fish, you feed her for a day. If you teach a woman to fish, you feed her for a lifetime." It is our mission to help women come full circle in achieving their highest purpose through community, mentorship, charity, and support.
JOIN OUR NEWSLETTER
Subscribe to our mailing list to receive resources, support, and news!